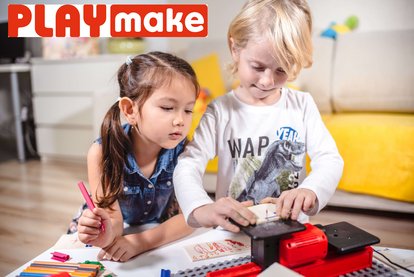 PLAYmake 4in1
For young creators, our child-safe workshop for woodworking.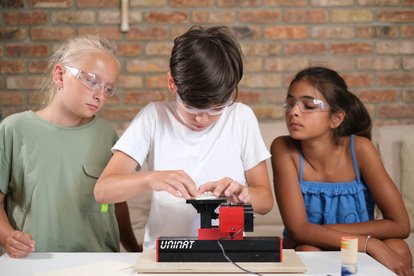 UNIMAT 1 Basic
Crafting for the whole family. Safe woodworking for every age.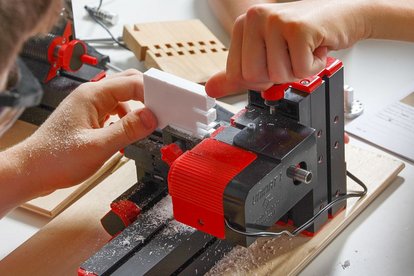 UNIMAT 1 Classic
Machine park for model making. Precise working with wood, plastics and metals.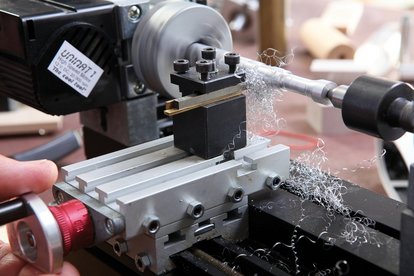 UNIMAT MetalLine
6 machines for precise metal working combined in one set.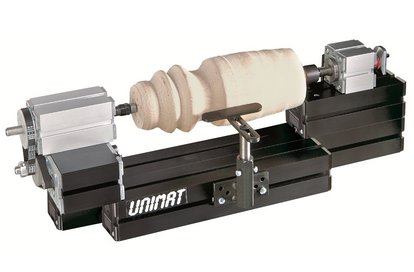 UNIMAT PowerLine
Precision and power combined in one set.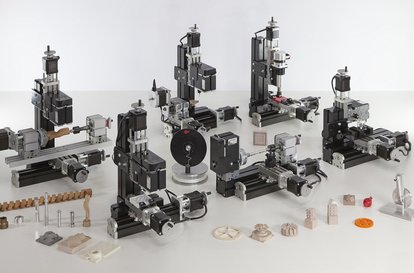 UNIMAT CNC
Computer powered mobile workstation - for all areas of application.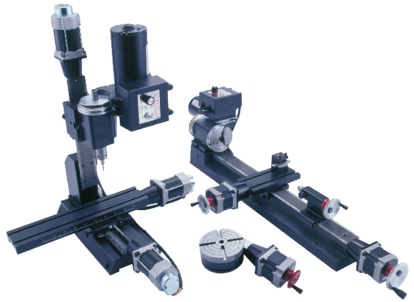 UNITurn / Sherline
CNC and manual machines for professional applications and manufacturing.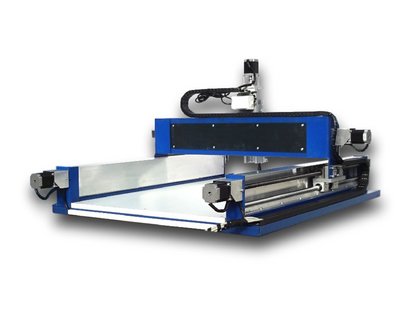 Step 490 / Step 1000
Surface mill for private and industrial applications.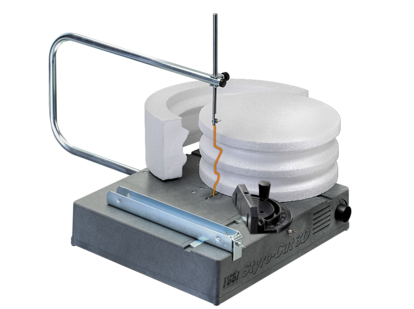 Styro-Cut 3D
Ideal for designers and creatives - for all foam 3D projects.
TheCoolTool stands for research, production and sales of innovative machines for model making, design, prototyping and education.

In 1982 the company was founded as a specialist for unique machine solutions.

Learn more → About the Company