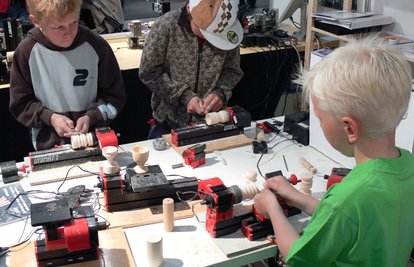 Creative Crafting
Develop crafting skills and have fun at the same time with UNIMAT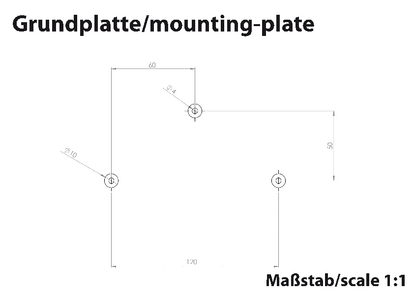 Drillplan for UNIMAT Base plate
Template for drilling your own base plate.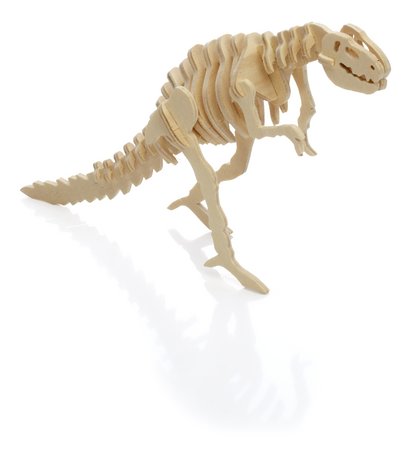 Dinosaur model
Discover a great model making idea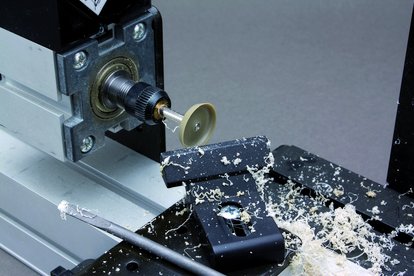 Airplane model, propeller making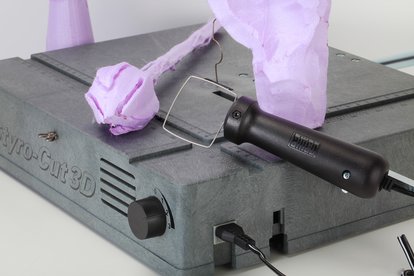 StyroCut 3D flower arrangement
Read more about this Styro Cut Model and design your own decorations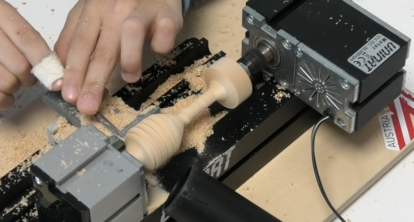 Honey Dipper wood turning
If life is too sour - use a honey dipper to sweeten it with honey. Watch our video below how to create a honey dipper yourself!